Testimonials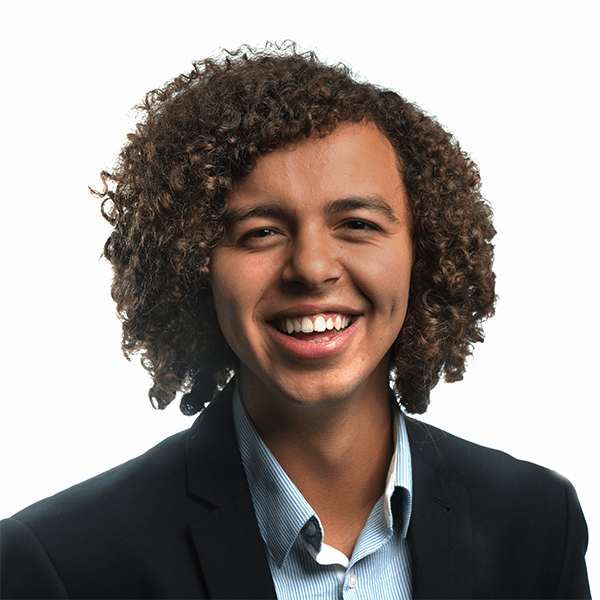 "The Consult programme acted as an ideal primer for a career in consulting. The combination of one-to-one mentoring, alongside extensive exposure to the mechanics of consultancy, gave me the competitive edge I needed to succeed in the admissions process."
Daniel Mezzina–Samuels
Daniel gained a place as a summer associate and then as an associate after completing Consult.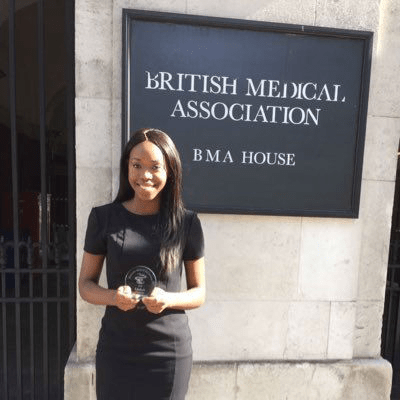 "During the Consult programme, I met loads of BCG people and got a feel for the place. When I applied for the internship, it meant that I knew for sure that it was what I wanted."
Folashade Oyewole
Folashade is a Consult alumnus with an offer to join BCG at the end of her studies.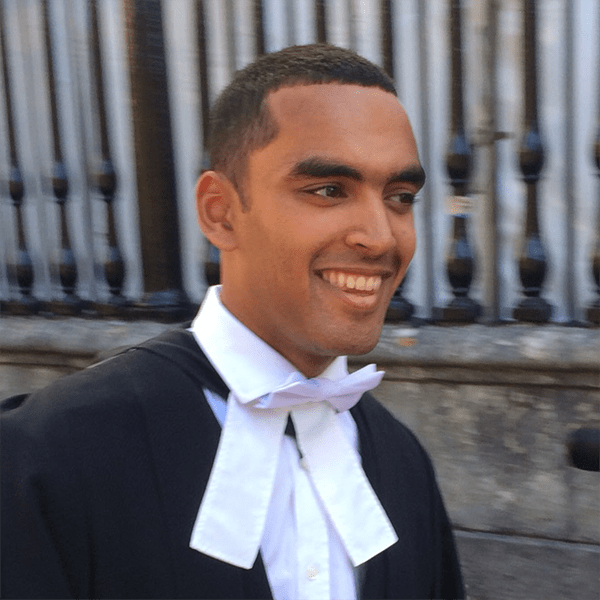 "Through networking with current BCG associates, practising cases in group sessions and developing my confidence through one-to-one coaching, Consult really did give me the complete foundation for applying for the summer internship."
Alexander Thomas
Alex is a Consult alumnus and was a summer associate at BCG in 2017. He starts at BCG in March 2019.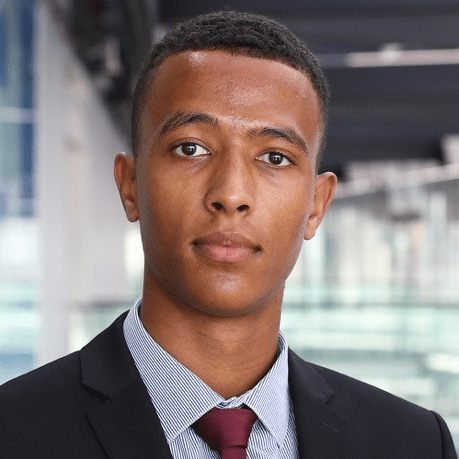 "The Consult programme provided me with an excellent insight into life as a consultant at BCG. Furthermore, the advice from BCGers and one-to-one mentoring helped me to develop core skills for use in the application process and my future career. My successes in earning a place on the internship and then a full-time offer were a testament to the preparation received through Consult. The familiarity with BCG also helped me to integrate quickly into the firm during the internship."
Callum McCarthy
Callum is Consult's most recent success story. He has an offer to join BCG after completing his Engineering degree.