Melissa Andrewes
Associate Director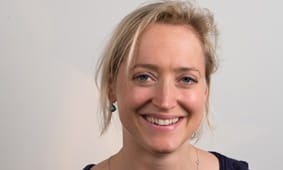 Melissa joined Rare in 2013 from BPP, where she was a freelance lecturer in Corporate Transactions. Prior to BPP, Melissa was part of the management team at the University of Law. She set up the Graduate Diploma in Law course at the Moorgate Centre of the University of Law and managed yearly cohorts of up to 300 GDL students, from admission to final results.

During her time at the University, she worked with various law firms to focus on what they were looking for in future trainees. She gave coaching and careers advice to many students.

Melissa practised commercial law at Slaughter and May (1997-2003) and Clifford Chance (2003-2005). She holds a degree in Modern Languages from Oxford University. Melissa is SHL Level 2 qualified and is an AoEC Accredited Associate Executive Coach.

Since joining Rare, Melissa set up the Discuss programme for students from lower socio-economic backgrounds.


Andrew Lilley
Associate Director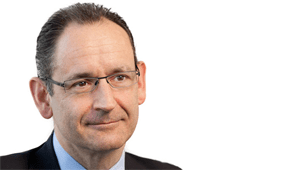 Andrew Lilley, a former Managing Partner of Travers Smith, works with candidates on our Articles and Discuss programmes. Andrew began his career as a trainee at Freshfields, later moving to Travers Smith, where he was an employment lawyer for nearly twenty years.